Return to Nav
Panera Bread Gadsden
508 E Meighan Boulevard
Suite B-1
Gadsden, AL 35903
Location Features
Delivery Available, Dine In, Drive Thru, Kiosk, Rapid Pick-up
Download Our Mobile App
Store Hours
Day of the Week
Hours
Monday

8:00 AM

-

8:00 PM

Tuesday

8:00 AM

-

8:00 PM

Wednesday

8:00 AM

-

8:00 PM

Thursday

8:00 AM

-

8:00 PM

Friday

8:00 AM

-

8:00 PM

Saturday

8:00 AM

-

8:00 PM

Sunday

8:00 AM

-

8:00 PM
Delivery Hours
Day of the Week
Hours
Monday

9:00 AM

-

9:00 PM

Tuesday

9:00 AM

-

9:00 PM

Wednesday

9:00 AM

-

9:00 PM

Thursday

9:00 AM

-

9:00 PM

Friday

9:00 AM

-

9:00 PM

Saturday

10:00 AM

-

5:00 PM

Sunday

10:00 AM

-

5:00 PM
Start Your Day with Our Best Sellers
Roasted Turkey & Avocado BLT

Roasted turkey raised without antibiotics, applewood-smoked bacon, emerald green lettuce, vine-ripened tomatoes, avocado, mayo, salt, and pepper on Country Rustic Sourdough.

Chipotle Chicken Avocado Melt

" Smoked, pulled chicken raised without antibiotics, smoked Gouda, fresh avocado and cilantro, zesty sweet Peppadew™ piquant peppers and chipotle sauce on Black Pepper Focaccia."

Bacon Turkey Bravo

Oven-roasted turkey breast, applewood-smoked bacon, smoked Gouda, emerald greens, vine-ripened tomatoes and signature sauce with salt and pepper on thin-sliced Tomato Basil.
Frequently Asked Questions
about Sandwiches at Panera Gadsden - Meighan Boulevard
From fresh and cold deli classics to hot and hearty melts and toasted favorites, our sandwiches offer guests a range of tasty textures and flavor profiles served on our freshly baked breads.
You can find nutrition information for all of our menu items here. This information is also shared on our individual menu-item pages—simply scroll to the bottom of the page to find it.
Yes. It's easy to customize any Panera sandwich, especially when you order online or in the app. Simply click the "Customize" button under the menu-item name and select the bread, protein, cheese, toppings, and condiments you'd like included.
Yes. To see if we deliver to you, visit our delivery address lookup page and enter your address. If you checked your address in the past and were outside of the delivery zone, you may now be in the delivery radius! We are actively expanding our delivery footprint to support the growing need for delivery, so be sure to check back often.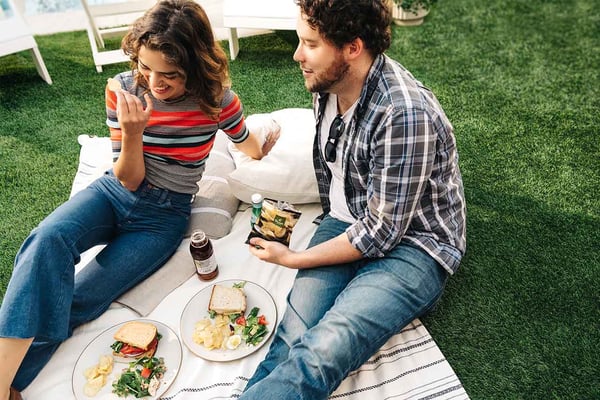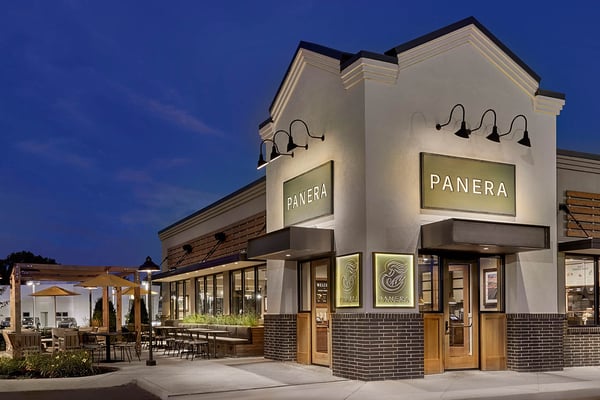 About Sandwiches Gadsden - Meighan Boulevard
Since 1987, when we opened our first bakery-cafe, handcrafted bread has been at the heart of everything we do at Panera. Freshly baked daily, bread is the foundation of our menu, served alongside flavorful bowls of soups and with our delicious and craveable sandwiches. We believe in good food that brings out the best in all of us — food served in our warm, welcoming fast-casual bakery-cafes by people who care. Stop in and see us today — we can't wait to serve you.